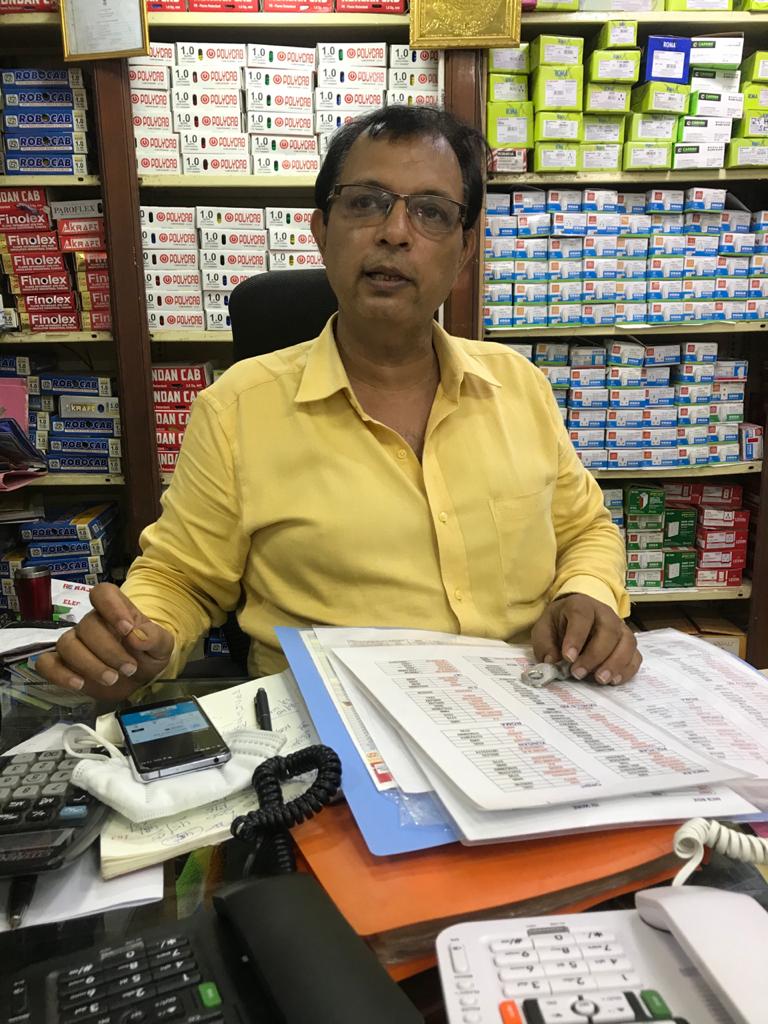 Mr.Subhash Kothari
Proprietor of Kothari Electric and Cable Company
Under the leadership of Mr.Subhash Kothari who overlooks the functioning of the Electric and Cable Division in the name Kothari Electric and Cable Company based at Chennai has grown in leaps and bounds. The Organization is a reputed distributor / stockist and dealer of all major brands of cables / cable jointing kits / Lightings / Switches and Switchgears.
The Kothari Group is celebrating GOLDEN JUBILEE shortly, the first Company of Kothari Group was established in 1972. Ever since the group never looked behind and it became a multi million group with products ranging from vast doamins.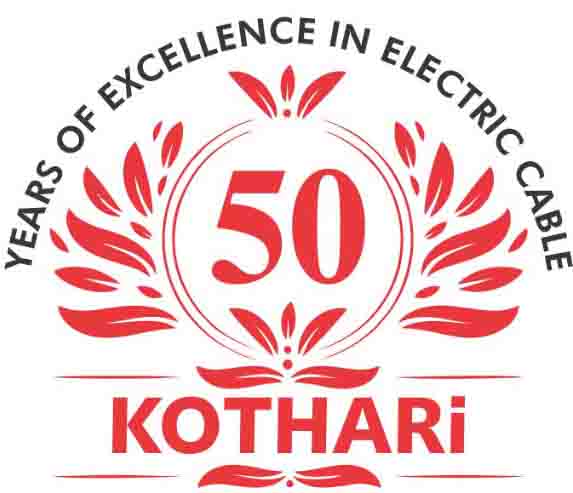 The Company has forayed into manufacturing its own brand of Cables in the name of ROBOCAB and today its a liable long term manufacturer. All poducts go through stringent quality management systems and Quality control measures are undertaken at all stages of production under proper inspection and guidance. Skilled labour work on Sate of art technology machineries.
In this respect, our clients have always appreciated the hard work and diligence of our efficient working standards.
ROBOCAB is now one of the leading and respected brands in southern India.